Collaboration
collectives, curation, anthologies
Museum of Forgotten Artifacts
The Museum of Forgotten Artifacts is an installation that collects and exhibits objects from our past or ancestral artifacts that we have lost or don't have in our possession (anymore) – specific to the SWANA region. The project is a participatory collaboration and it is curated and facilitated by Kamee Abrahamian and illustrated by Knar Hovakimyan.
Our intention is to explore the spiritual and temporal qualities of physical/material belongings, and the sense of belonging they might evoke for both participants and audiences with their shared and respective ancestral lands, histories, and memory. This allows us to dream up stories of the places we have never been but still feel like we belong to. It invites us to imagine into the everyday lives of our ancestors that we are out of touch with, the histories and memories that feel fragmented or absent. By facilitating relationships with inaccessible objects, we are generating a new sense of belonging with all that which those objects represent.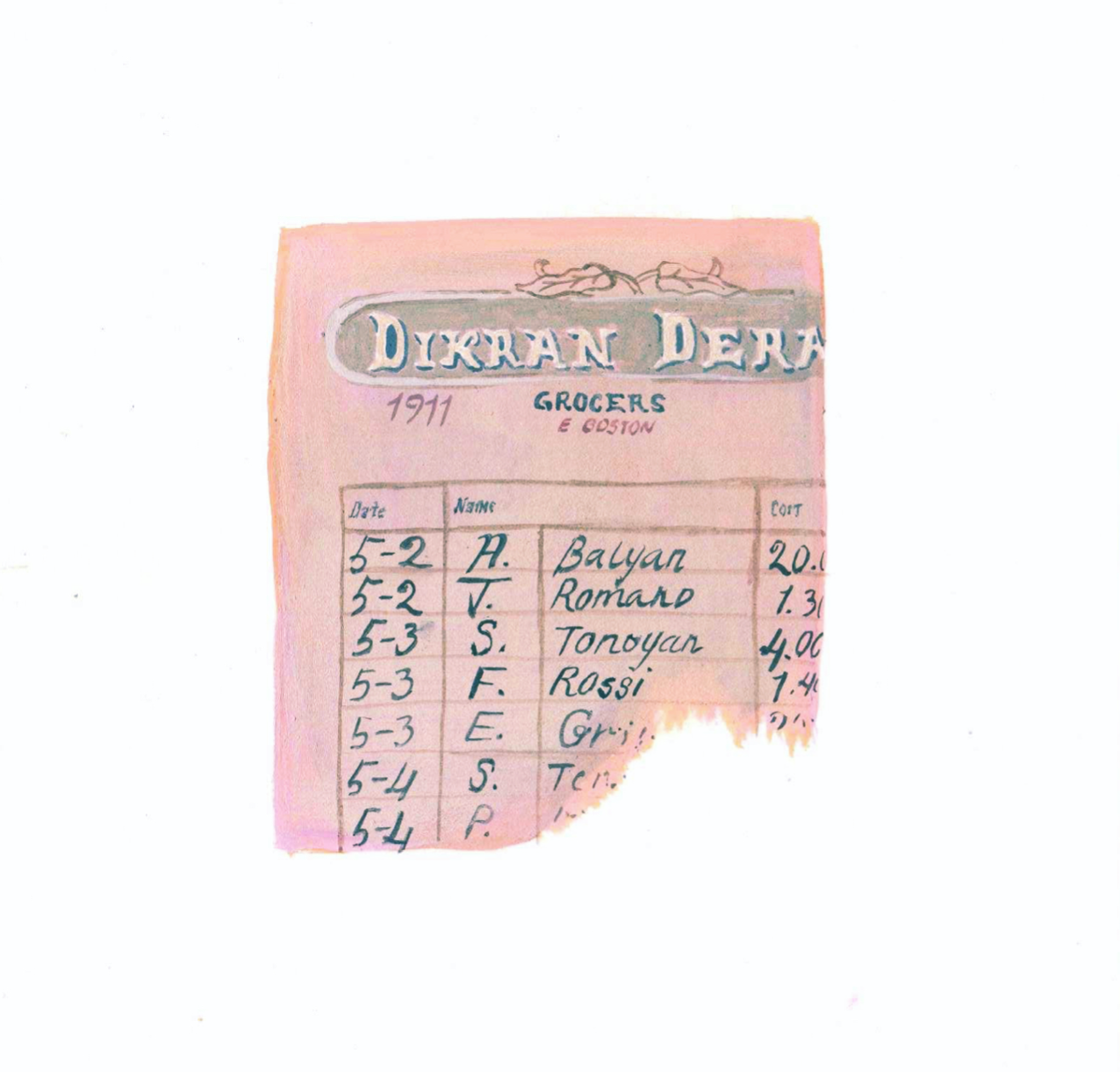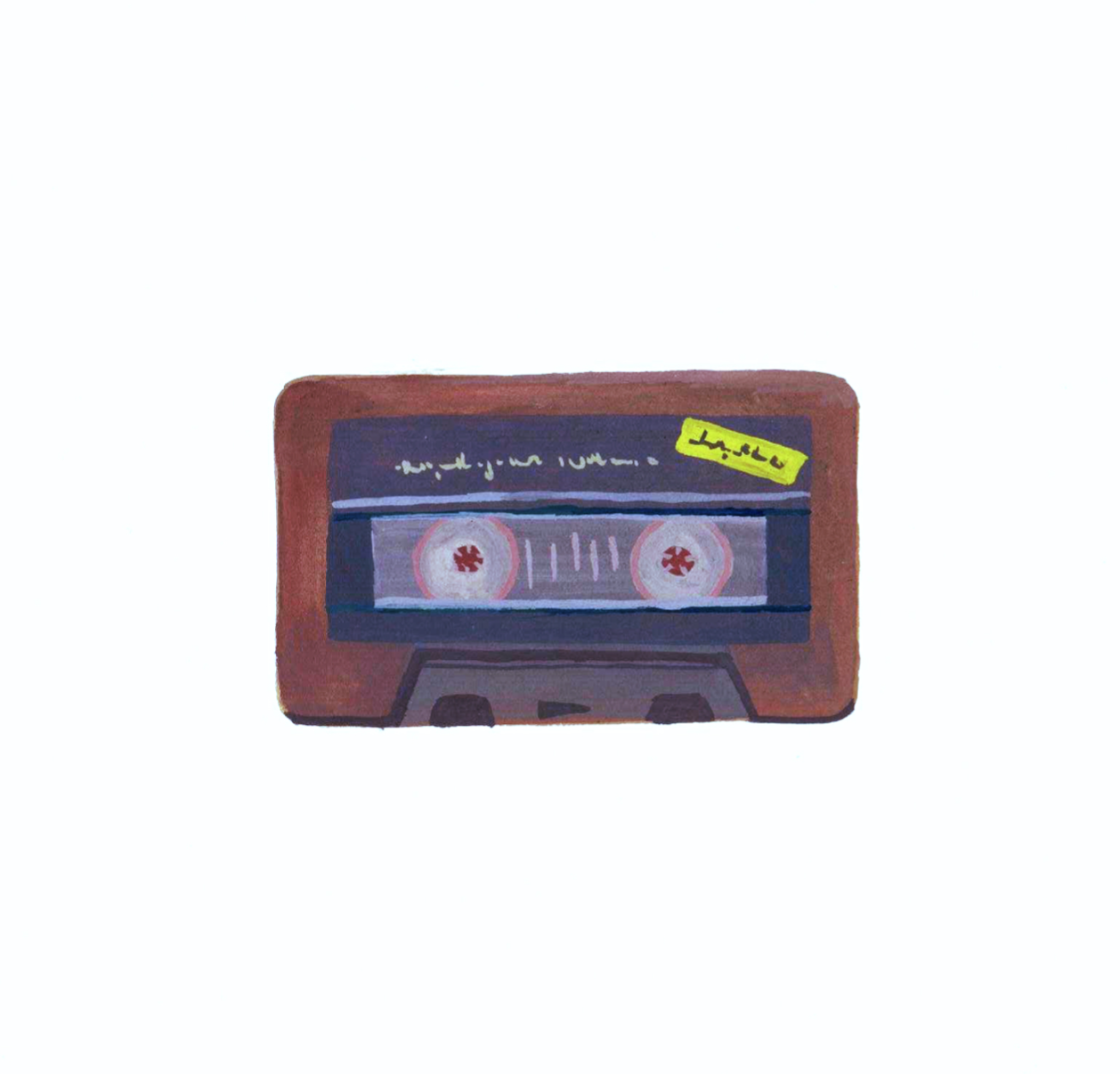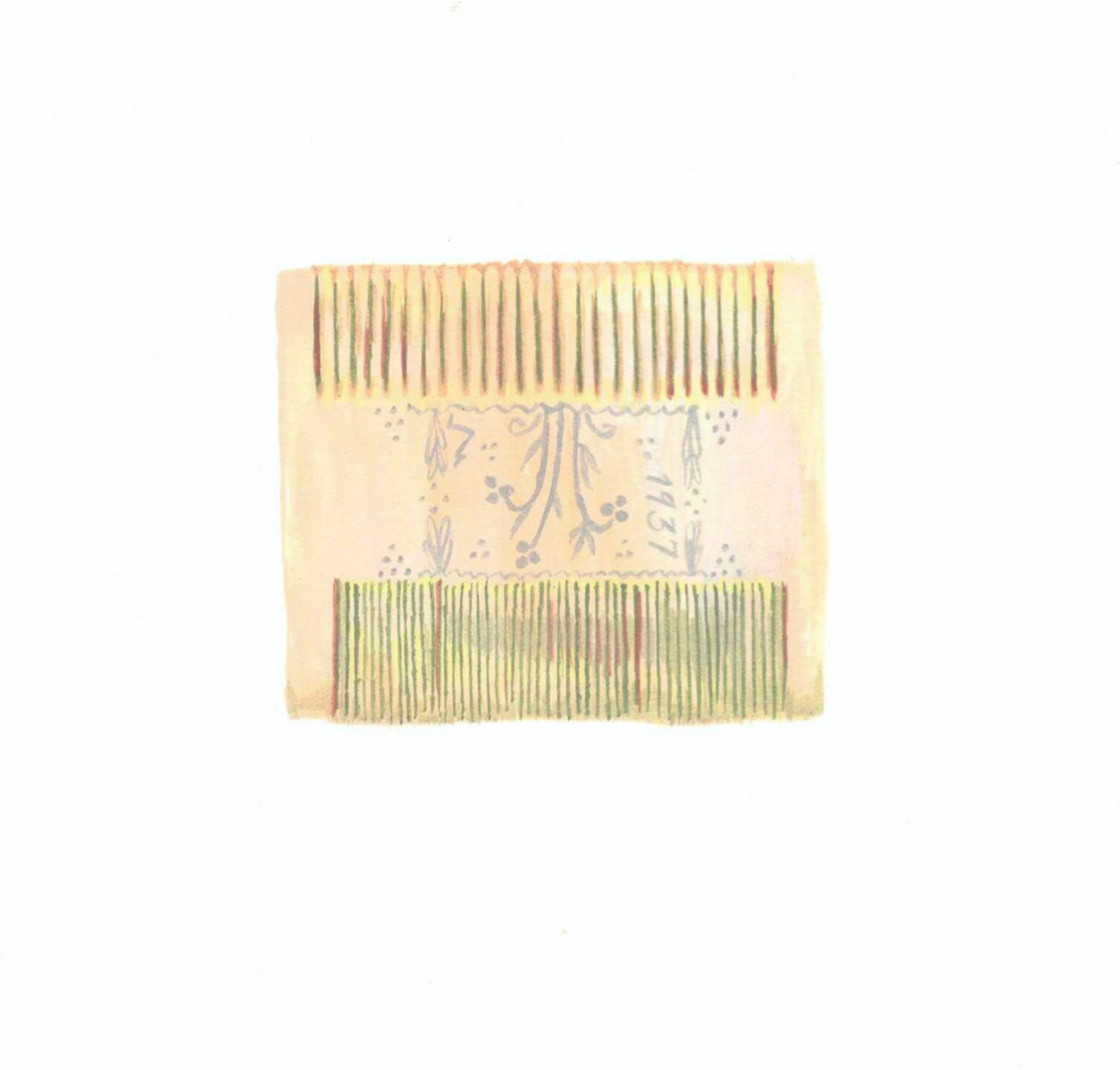 Ancient Fires / Future Waters: Reclaiming Ancient Armenian Rituals
Pouys:
Plant Medicine of Ancient Armenia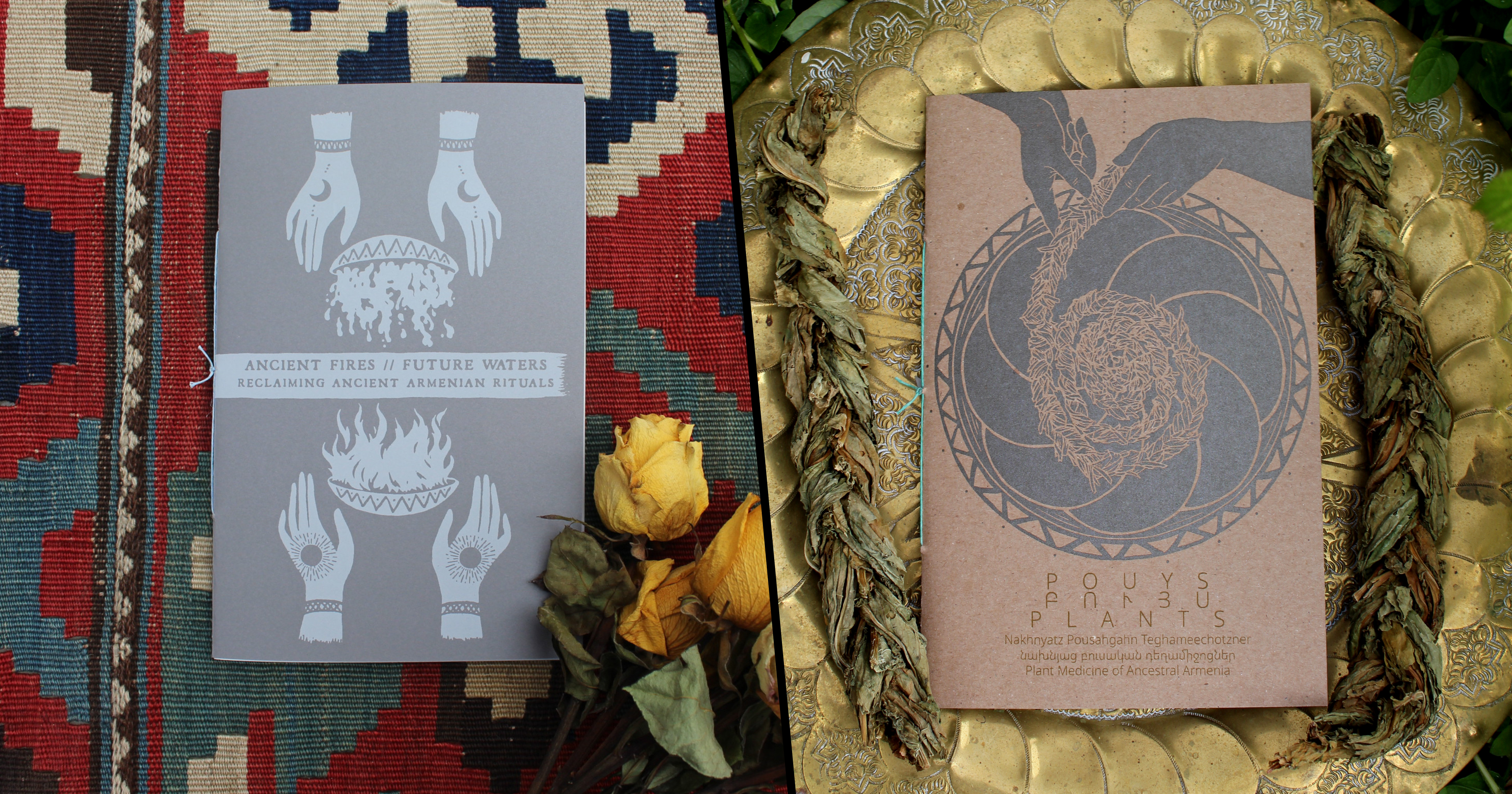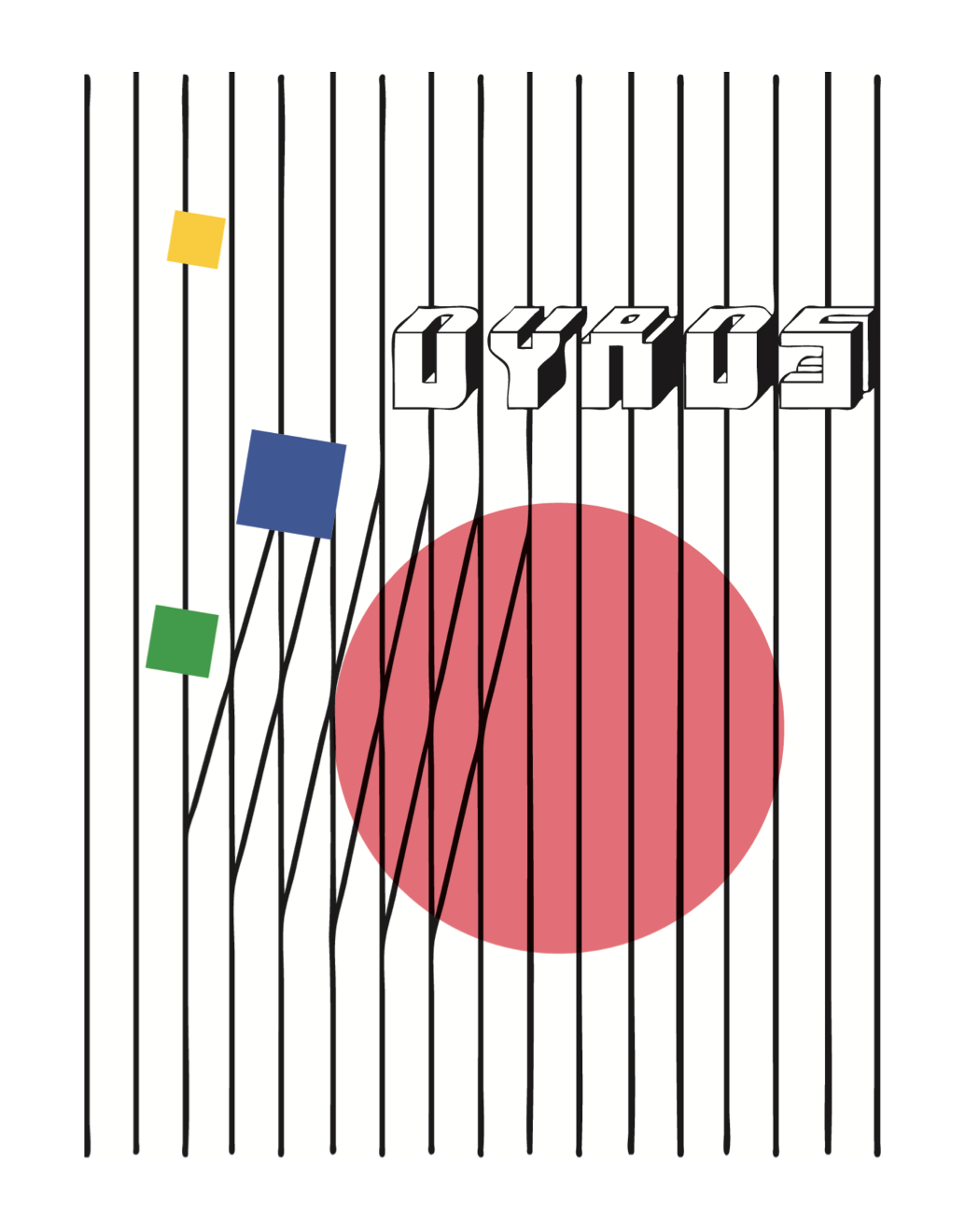 DYADS
cover art & layout design by Mahban

DYADS is a collaborative storytelling and art project that gathers SWANA women and queers. It was born out of a desire to reclaim and share silenced and untold narratives from our collective familial ancestries. Within each dyad, one shares an ancestral story they understand as queer and/or feminist, and the other interprets/responds through artwork. Story and artwork will live in a book, side-by-side and in relationship.
The coming together of this collective of artists, storytellers, and participatory researchers centers both a love ethic and methodology of refusal, as the collectivity itself is a refusal to allow the politics of borders and heteropatriarchy of the nation-state to dictate our relationships and bond-building. Illuminating collective ancestral narratives makes space for shared emergence inside fragmented experiences of history, self, and community. It also (re)situates participants inside a lineage long denied of many SWANA queers/feminists.
PROVERBS FROM OUR FOREMOTHERS
This book is a result of collaboration between myself and phenomenal Armenian illustrator @anahitoferebuni. We came together to build on a long line of contemporary and herstorical Armenian feminists, writers, philosophers, journalists, poets, educators, and artists. We put this together because as feminists and Armenians living in the diaspora, we often find ourselves searching (digging) and yearning (desperately) to hear/feel the voices of women in our ancestry and community – not only when our struggles become un- bearable, but also when we want to celebrate ourselves, our powers, our making-of-the-impossible-possible. This book is proof that we are possible, that we have always been possible.
Kalik (գալիք) – As in, Forthcoming. Next. The soon-to-come. Near Future.
We arrive at artmaking as generative and transformative mediums for expressing urgent truths, recalling ancestral stories and teachings, while simultaneously visioning future worlds that centre healing, justice, and love. Through Kalik we will create and produce original and participatory interdisciplinary art, performances, films, digital media, literature, events, gatherings and workshops, working with and alongside many artists, creatives, and advocates for the kinds of worlds and communities we know are possible and that we are actively building.
Kalik comes from the collaborative partnership between Kamee Abrahamian and lee williams boudakian. We are interdisciplinary artists, producers, and facilitators invested in storytelling that integrates our ancestral & cultural herstories, grapples with our current worlds & visions into futures that centre the lives and stories of those of us currently living on the fringe & in the margins.