As pressure mounts to join an underground liberation movement, a solitary hacker comes to understand resistance as their birthright after discovering secret correspondences between their ancestors

.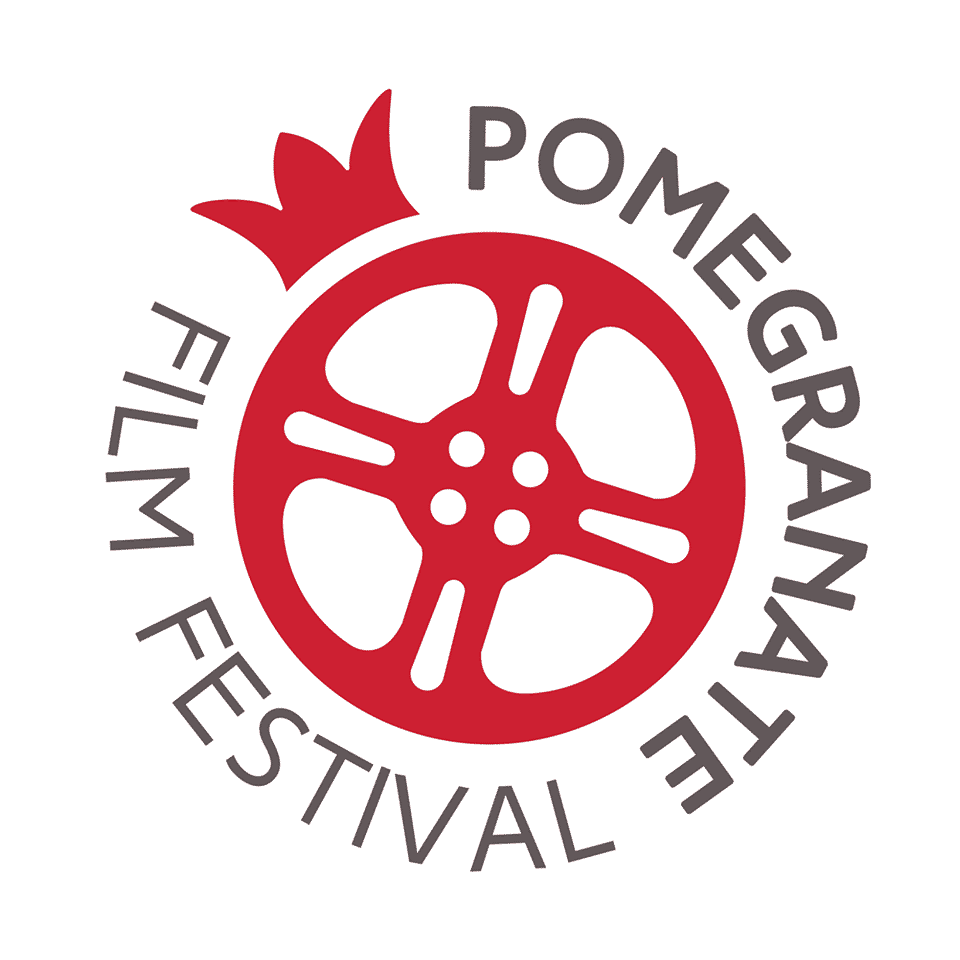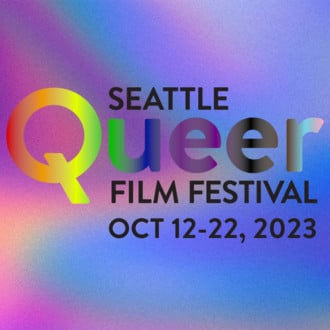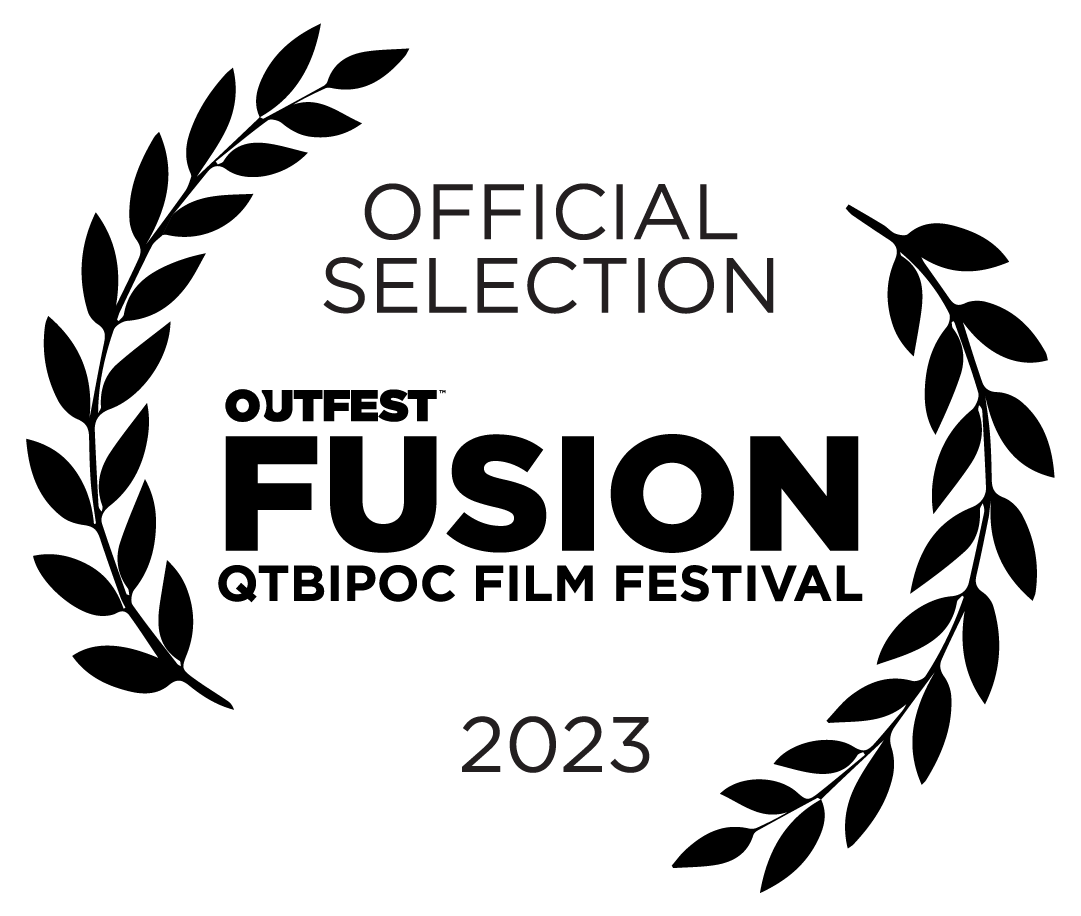 Inciting Realities & Storyworld:
Ensouled foregrounds the survival of communities most often underrepresented in mainstream media and visions into the futures of those who have survived and thrived since time immemorial. It is queer, feminist, ancestral, healing, dystopian, utopian, tragic, historical, futuristic. The storyworld evokes visionary fiction as conceptualized by Walidah Imarisha, in how it "pulls from real life experience, inequalities and movement building to create innovative ways of understanding the world around us, paint visions of new worlds that could be, and teach us new ways of interacting with one another."
Summary:
As pressure mounts to join an ongoing underground resistance movement against a totalitarian government, solitary coder (B) becomes obsessed with decoding unusual frequencies from a newly sprouted plant in their greenhouse. B slowly discovers that the frequencies are secret correspondences between their own ancestors, a group of Armenian resistors and practitioners of magic called Whisperers who lived through the Armenian Genocide in 1915. Their stories are told via Araxi, B's virtual assistant, who translates and transcribes chronicles of their lives as they survive on their own terms. Badaskhan, who has a complicated relationship with their family history and Armenian ancestry, is forced to contend with a resurfacing of painful childhood memories, including their mother's brutal death on the frontlines of the last wave of resistance. The stakes get higher when B's lover is kidnapped by O.N.E. soldiers and they are forced to collaborate with DEV to save her life.
Ensouled is an interdisciplinary, iterative storytelling project that blends magical realism, visionary fiction, and ancestral reclamation. It takes shape through illustrations (by Lorik Khodaverdian), an immersive installation (premiered in Yerevan, Armenia), a virtual installation (see below), and a limited episodic series which is currently in development.
ENSOULED VIRTUAL INSTALLATION
Special thanks to the Canada Arts Council & Ontario Arts Council for supporting this project.